Latest Edition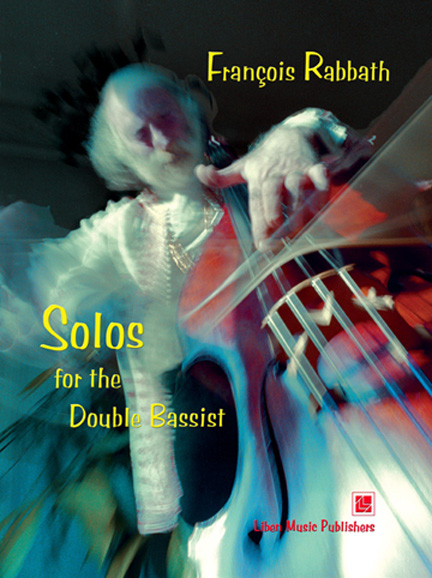 François Rabbath - Solos for the Double Bassist
including Poucha Dass, Ibérique Péninsuliare, Equation, Ode D'Espagne and more, in a beautifully engraved edition that also includes a biography of the composer.
Most of these pieces have been recorded by Rabbath himself and can be heard on the CDs Live Around the World and Multi Bass '70.
Special thanks to the Robertson & Sons Violin Shop for their generous support in helping to bring this new printing to life.
Table of Contents
Breiz
Iberique Peninsulaire
Equation
Poucha Dass
Kobolds
Papa Georges
Sete Quate
Ode D'espagne
Concerto in One Part
Creasy Course
Lise

Go to Chamber Music Catalog
to purchase this item

Click to view or download a PDF sample of the Music